There are a number of important factors to consider before letting out your property and our invaluable knowledge and expertise of over 40 years in the London property market will provide you with the correct advice you will need to let your property safely and quickly.

We can help explain your rights and responsibilities as a landlord and help prepare your property for letting. We will then guide you through the key aspects including the legal documentation, health and safety compliance, how we protect your tenant's deposits, consent to let, insurance and tax issues and much more.

This brief guide will help you understand what is involved to prepare you and your property for letting in the buoyant and competitive Central London market.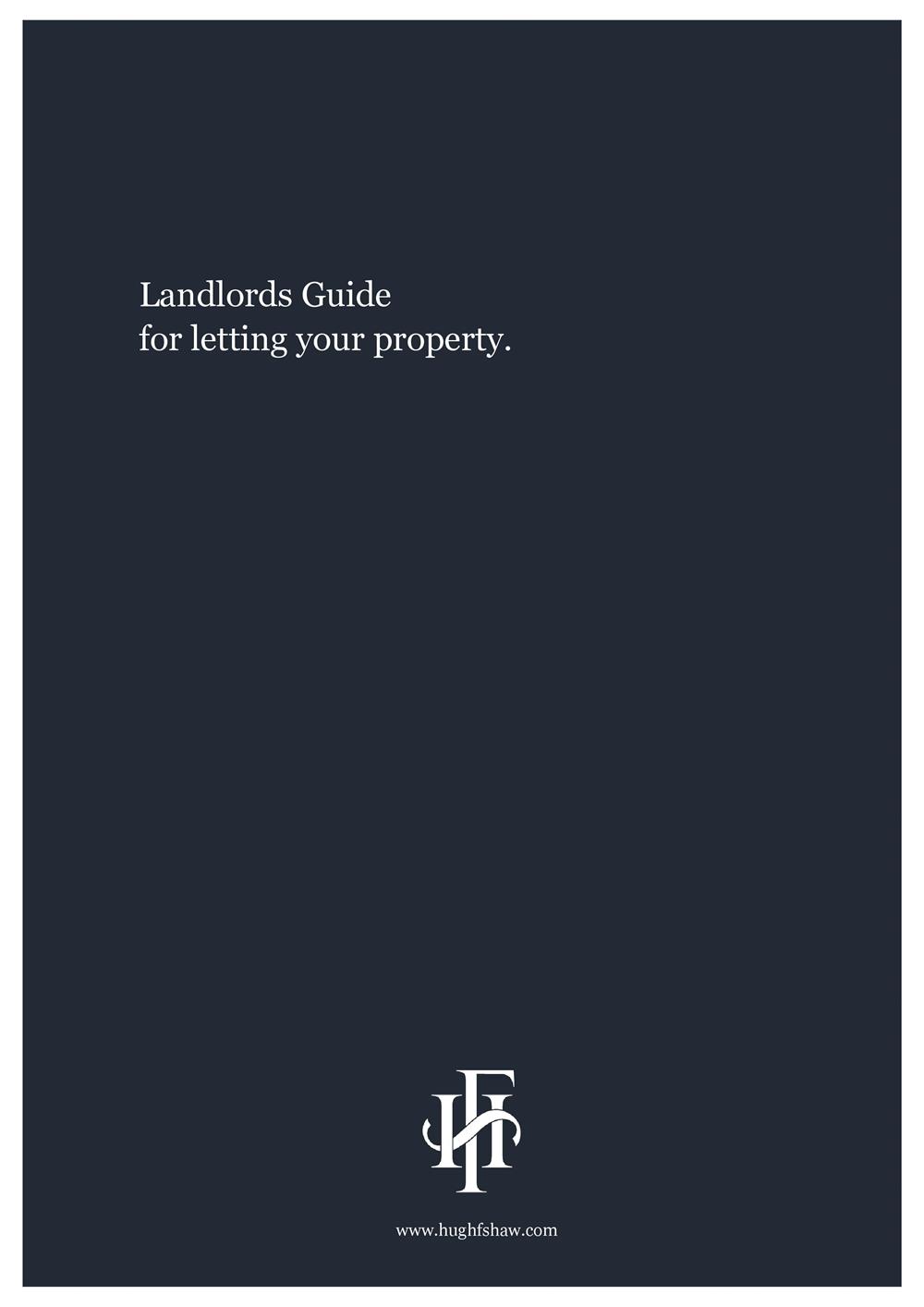 Landlord's Guide Final.pdf