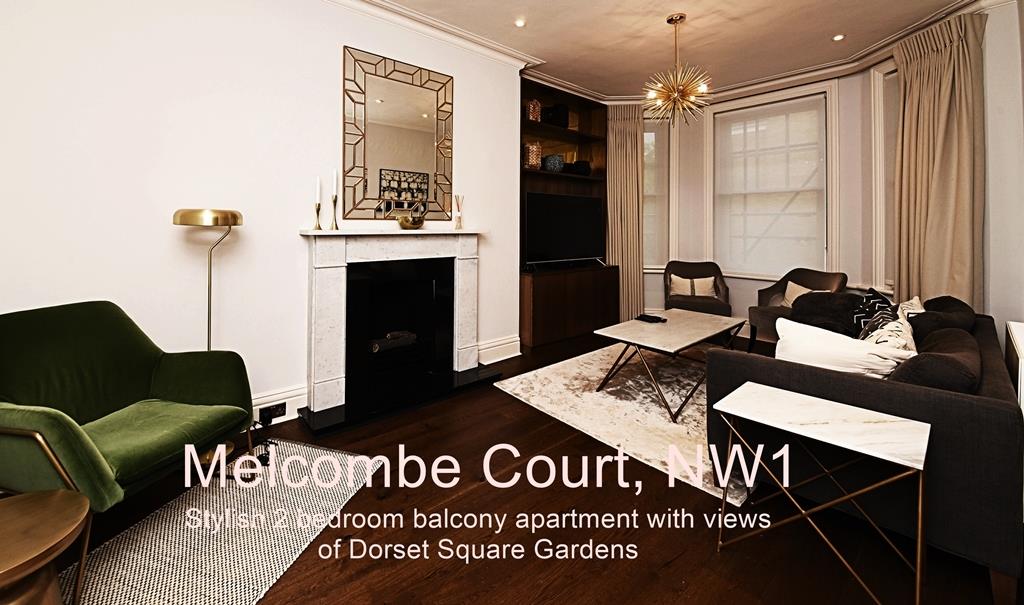 A stylish 2 bedroom apartment for sale with views of Dorset Square Gardens.
The property benefits from high ceilings, bay windows, secondary glazing and
...
read full article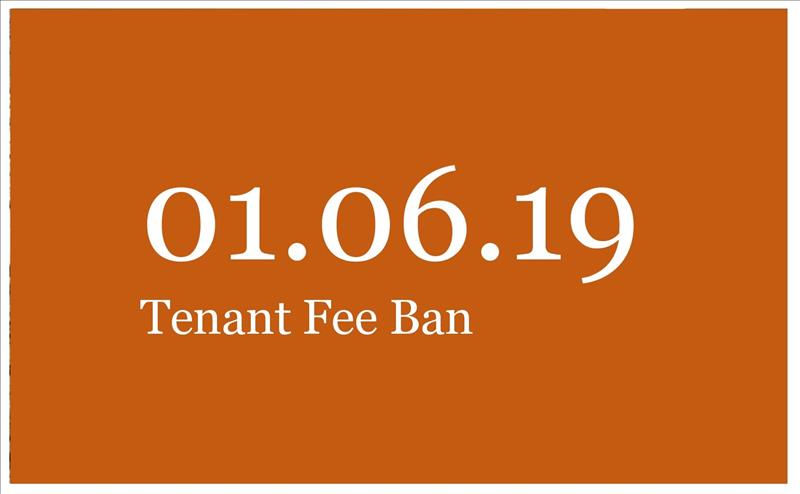 IMPORTANT NEWS
Relevant letting fees and tenant protection information……….
As well as paying the rent, tenants may a ... read full article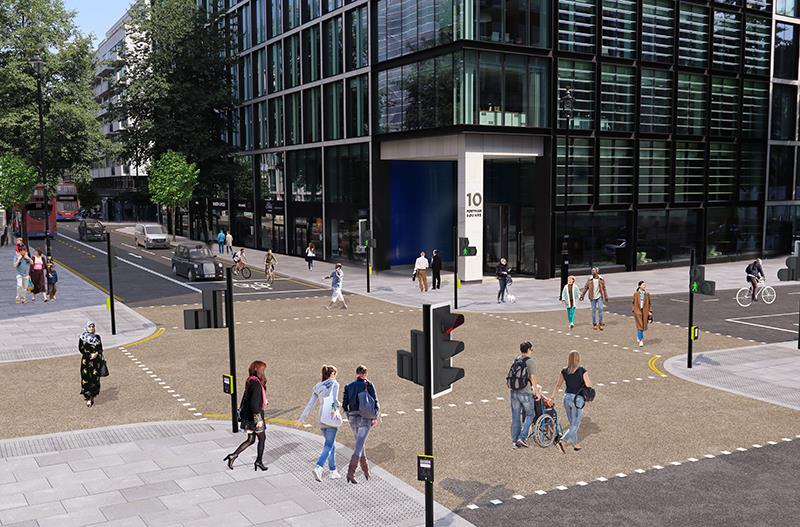 Latest News

The switch to two-way has been completed.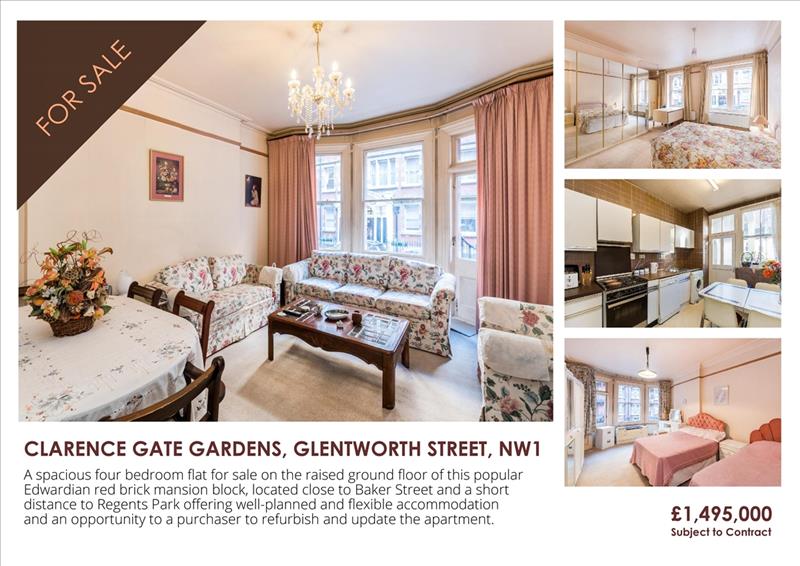 Clarence Gate Gardens, Glentworth Street, NW1
4 Bedroom Apartment for Sale